Hey everyone! Stanpai here.
The cast list of Project: Eden's Garden has finally been revealed!
For those who don't know, Project: Eden's Garden is a brand new fan-made Danganronpa styled title that features an entirely original cast and a heck of a lot of talent in every department. As you see in the video, I'll be providing a voice for the Ultimate Drag Racer, Jett Dawson! Hell yeah! I can't wait to play it and I'm thrilled to be a part of it.
As part of the promotions for the game, there's an ongoing popularity contest called April Anarchy. Today is the last day to cast votes, so help me rig the game in favor of my boy Jett Dawson by voting him into the next round!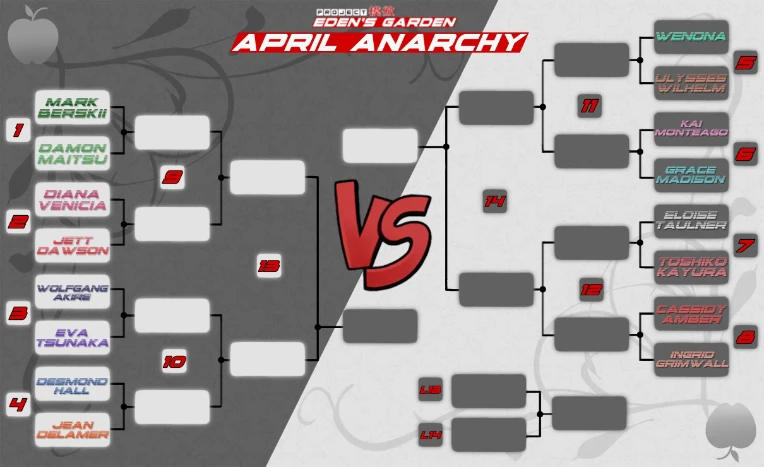 (Remember to vote for Jett!)
Let's bring this Coyote Pack across the finish line! Awoo!
Thanks for reading!
—Stanpai